1000+ 5-STAR REVIEWS
"Madison Braids does everything for my hair that I don't know how to do for myself!"
- Leah Krantz, North Carolina
WE'VE GOT YOU COVERED
Your perfect hair pick-me-up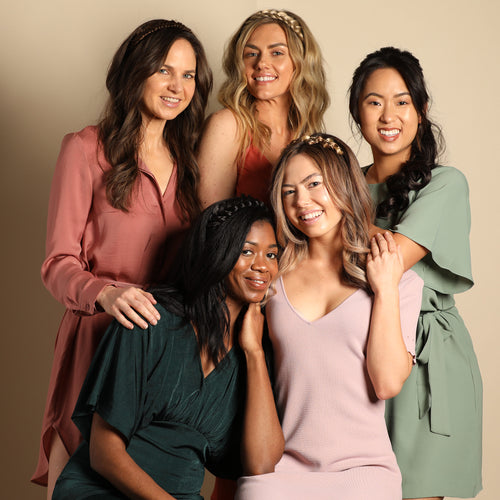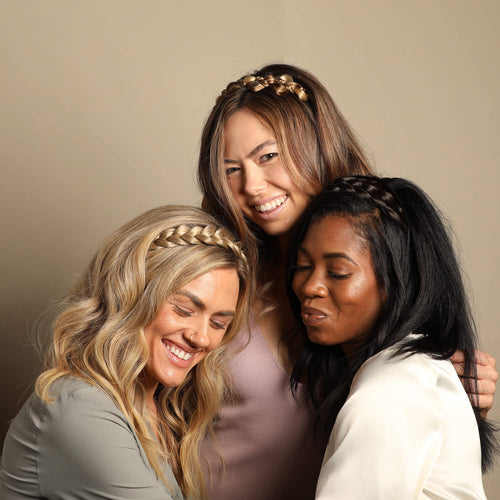 OUR STORY
Madison Braids remains steadfast on our mission to help every woman feel beautiful without the overwhelm of a typical hairstyle routine. At Madison Braids, we believe that haircare is a means to the confidence that every woman deserves.
LEARN MORE
Our Color-match guarantee.
Simply put, we want you to be comfortable with your purchase. If your new hairpiece doesn't match your hair we will send you a new one. No questions asked. Enjoy!
WHY MADISON?

Expert color matching consultations that take the guessing out of buying

Products are tested and re-tested by hair stylists for the most natural appearance

Madison Braids is the top rated synthetic hair braid company in the U.S
@madisonbraids
Let's be friends.
Share the love by tagging @madisonbraids